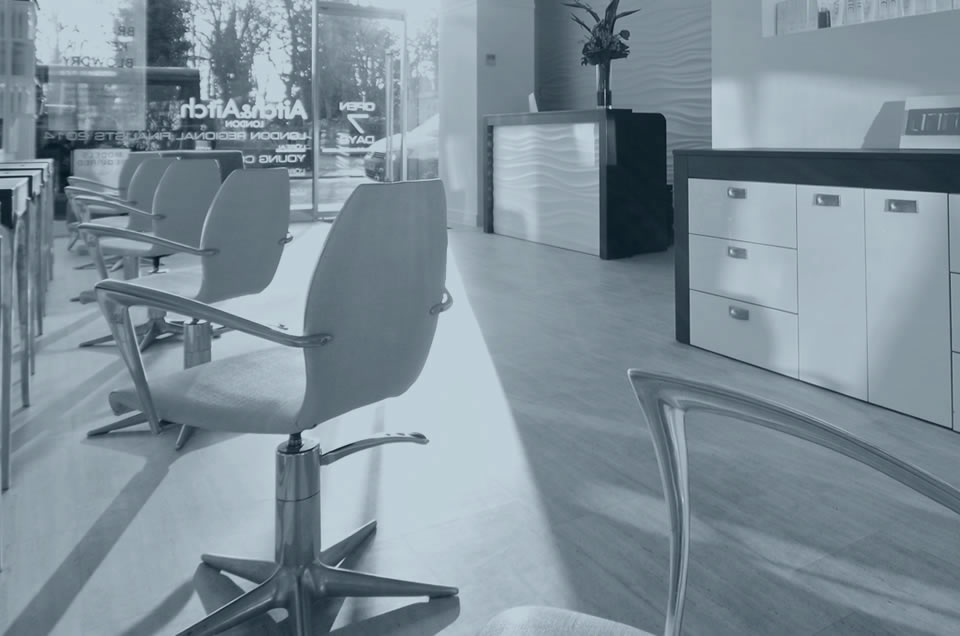 We believe that choosing your stylist or colour technician can be as important as choosing your hair salon. At Aitch & Aitch we understand the significance of the client/hairdresser relationship, which is why our team has been trained to the most exacting standards.
If you are new to our salon, or perhaps thinking about updating your look, a complimentary consultation with one of our stylists or technicians will allow you to discuss your requirements and familiarise yourself with the salon before your appointment. Hair type, bone structure and skin tone can all make a difference to the final look. Our stylists and technicians will be more than happy to suggest ways to highlight your best features.
Call us on 020 8650 7444, we look forward to welcoming you into our salon.
At Aitch & Aitch we believe that training is a key element to our success. In hairdressing, products and techniques are constantly evolving, which means as a company there is a requirement to adapt and modernise and above all to think outside the box. We carefully hand-pick our specialist team members to ensure that we remain a leader in our field.
We are proud to compete in industry-recognised competitions and on several occasions have reached the London regional finals of the L'Oreal Men's Image Awards as well as the finals of the L'Oreal Colour Trophy and L'Oreal Young Colourist Award.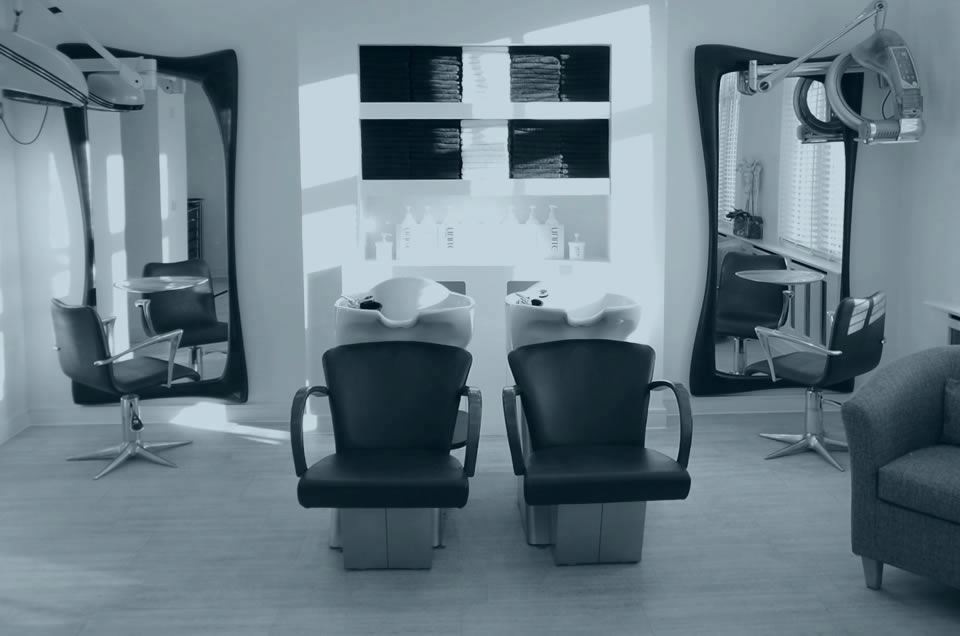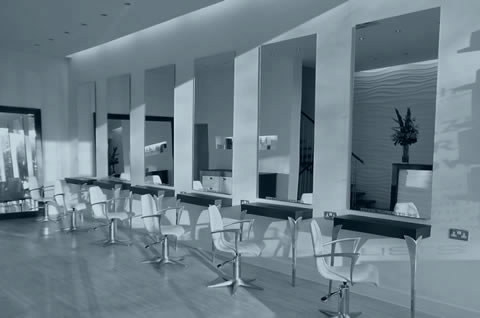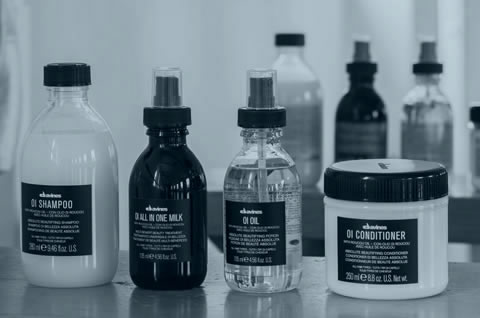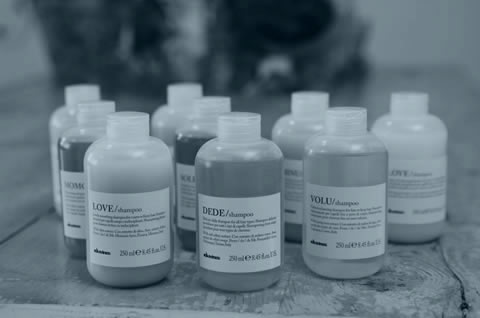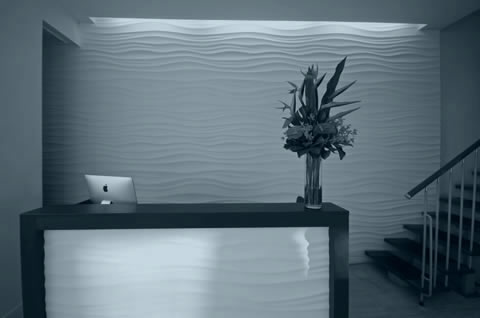 Aitch & Aitch
28 High Street
Beckenham
Kent
BR3 1AY
Monday – 9am to 5pm
Tuesday – 9am to 6pm
Wednesday – 9am to 6pm
Thursday – 9am to 8pm
Friday – 9am to 7pm
Saturday – 8.30am to 5.30pm
Sunday – Closed
Ensuring our clients leave feeling loved and want to tell the world why. There really is no better recommendation.
"I went to Beckenham Aitch Aitch, they are very experienced and very friendly lovely staff! Everyone amazing! I highly recommend!!"
Tuğçe
Client
"I have been getting my hair cut here for years. The team are always friendly and professional. I have never had a bad experience here over at least fifteen years. Jim always asks me what I want, gives good advice then delivers. I have no hesitation in recommending Aitch and Aitch"
Greg Finn
Client
"Love this hairdressers"
Helen Gaughan
Client
"Great service, welcome so friendly!"
Karen
Client
"Best haircut I've had in a very long time by Jim – thank you! Lovely support staff, and delicious brownies!"
Chloe Stone
Client
"Lynne is the best hairdresser I have ever had. I have extremely curly hair and I have always struggled to get a consistently good hair cut before going to her. I would thoroughly recommend this salon"
Joan Casey
Client
"I had a hair cut with poppy yesterday and I just love the result!! Thank you so so much! She just took her time listen to what I wished and did exactly what I wanted. I just can recommend this place. Can't wait to go again there"
Dunia Nawabi
Client
"Super nice, James is great"
Fiona Jalil
Client
"Great service as usual by all at the Salon"
Karen Woodward
Client